ABOUT
DIGITALNIL
FOCUS - EXECUTE - ACCELERATE
DigitalNil is a Business Consultant and growth strategist.
He has helped 100+ CEOs with their business growth strategy and has yielded overwhelming results.
Delivered more than 200+ Trainings & Webinars.

Trained more than 2000+ Entrepreneurs ,CEO'S & Trainers.

Helped more than 100+ Brands.

On a mission to help 10,000+ CEOs' and people in establishing their brand and making their mark.

DigitalNil's Secret Formula to Success !!
FOCUS - EXECUTE - ACCELERATE
ACCELERATE YOUR BUSINESS
Ultricies nisi. Nam eget dui. Etiam rhoncus. Maecenas tempus, tellus eget rhoncus, amet sem vel quam.
TESTIMONIAL CONTEXT
Happy Our Client
Lorem ipsum dolor sit amet, consectetur adipisicing elit, sed do eiusmod tempor incididunt ut labore et dolore magna aliqua. it enim ad minim veniam,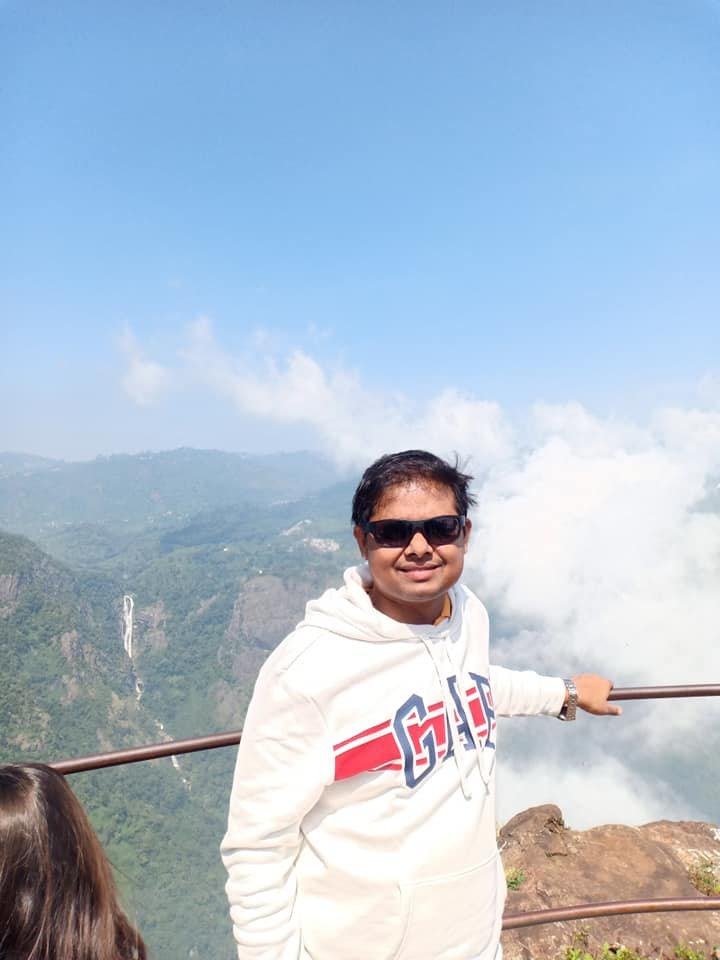 Rajesh Choudhury
Digital Marketing Manager at Easylives smart solutions Pvt ltd
Digital Nil social Media master class , is a masterpiece in itself..The sessions were very interactive and